Activating the Asian Community: A Panel on Civic Engagement
Do you want to learn more about being civically involved in your community? NAAAP Wichita is hosting a panel to encourage the importance of civic engagement and political involvement in Asian American communities. Learn more about the journeys and growth of Asian American leaders in Wichita and learn more about how to practice civic engagement in your own life.
We will be featuring these panelists on a virtual panel:
Jason Tengco, Former AAPI Outreach Lead, Biden-Harris Transition Team

Helen Van Etten, Kansas Board of Regents Board Member

Rui Xu, 25th District, Kansas State Representative

Shakila Saifullah, Senior Campaign Strategist, Greg Orman for Governor
Our panel will be moderated in-person by Lily Wu, KWCH reporter!
We ask that attendees who have symptoms of the COVID-19 virus or who have had possible exposure to the virus do not attend this in-person event.
Upon arrival, attendees are subject to a temperature check. Per CDC guidelines, any attendee with a fever equal to or higher than 100.4 should not be allowed into the event. Hand sanitizer will be available on site.
We encourage attendees to practice social distancing and wear a mask when social distancing isn't possible.
The program is open to NAAAP-ICT members and the general public.
For any questions and concerns, please contact Sarah Myose at [email protected] or Tram Ngo at [email protected]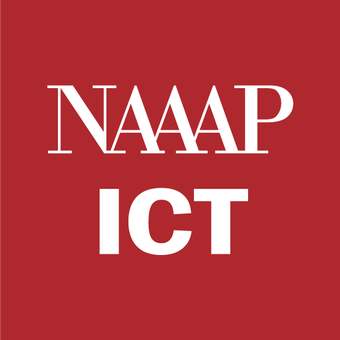 Groover Labs - 334 St Francis Ave, Wichita, KS 67202, USA